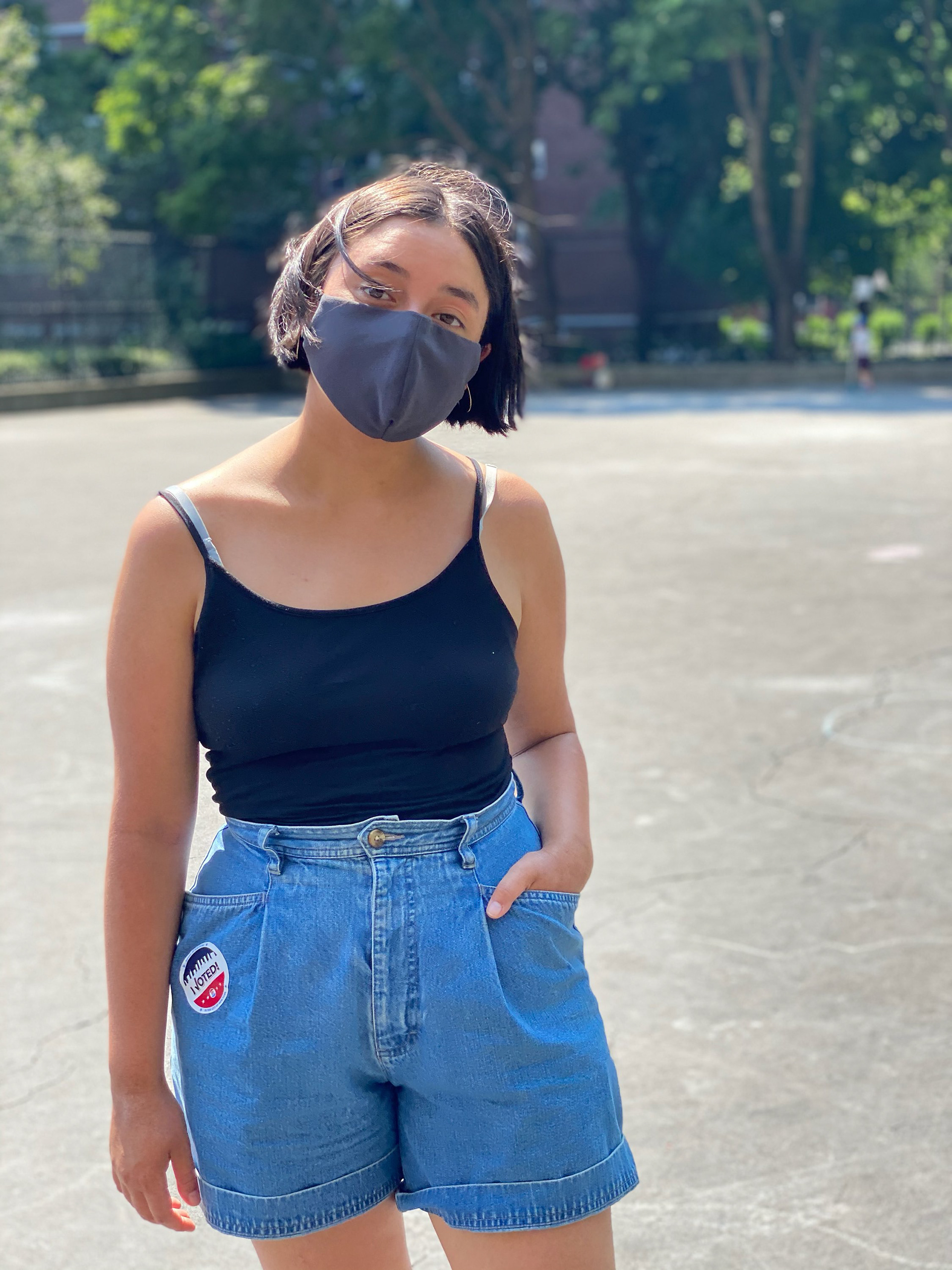 Emily Goto is an illustrator and 
designer living and working in Brooklyn, NY. She graduated with
a BFA in Communications Design from Pratt Institute in 2020.


Currently, she is working
independently on a graphic memoir about her grandmother.


Please contact her if you have any freelance opportunities or childhood trauma you'd like to discuss.